Your source for expert insights, valuable tips, and helpful resources on hearing loss and hearing health.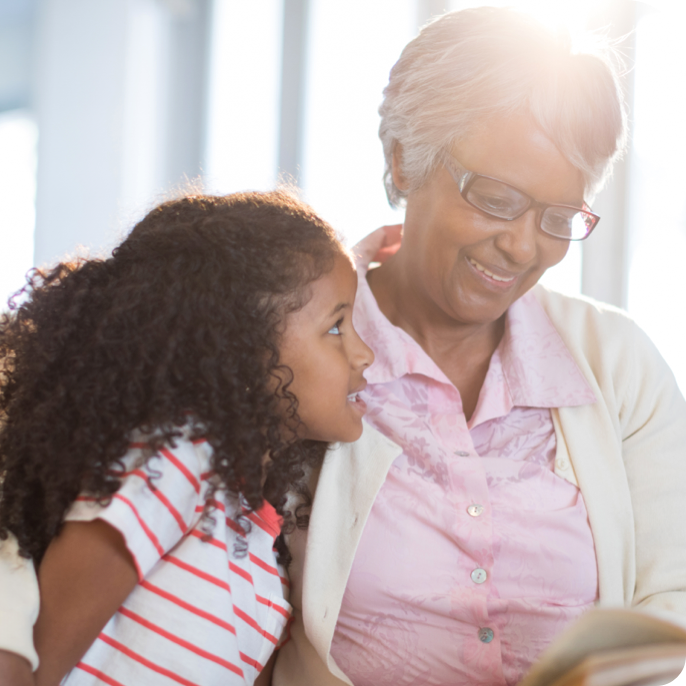 To set the featured article: go to the post you want to set as a featured article from WordPress dashboard > Posts > Edit Post. Edit post using standard WordPress editor and scroll to the bottom of the post edit screen. Located the check box labeled Featured Article.  Only one post will show as the featured article so make sure to uncheck any article that is no longer the feature.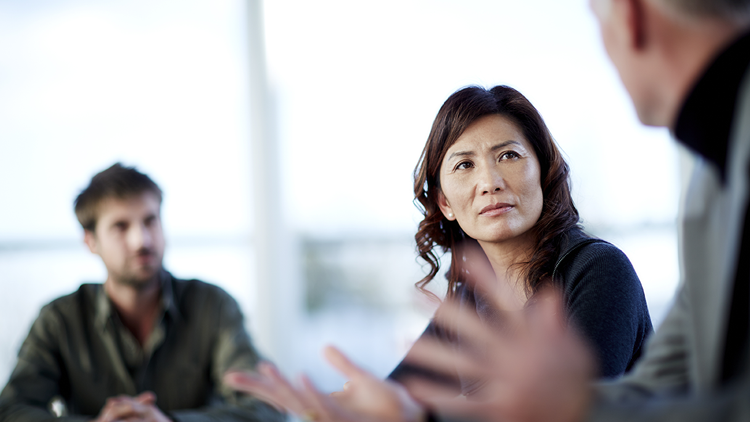 Despite the life-changing benefits that hearing aids can bring to those with hearing loss, many remain hesitant when it comes to pursuing them. That hesitancy can come from a variety of factors, most notably the unfair shame and stigma that often surround hearing aids, and the lack of hearing healthcare coverage provided to US employees to help cover the cost.
Read more