Stay up to date on news from TruHearing and the hearing health industry.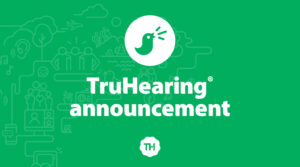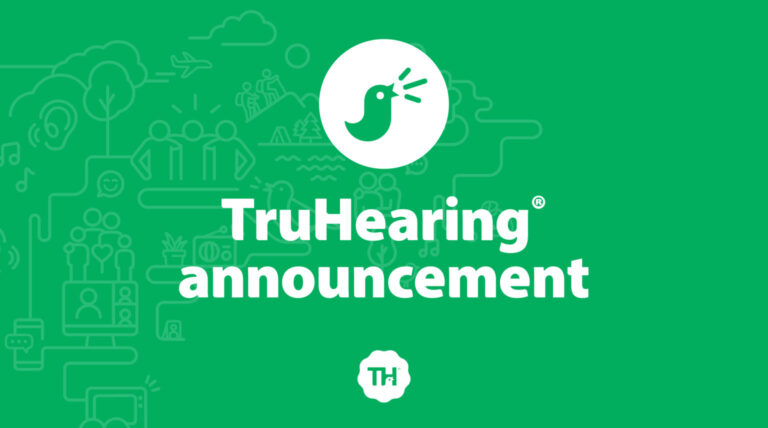 After nearly 10 years of dedicated service to TruHearing, Tommy Macdonald will transition from his role as CEO for TruHearing, effective January 9, 2023, and move into an advisor role on the WS Audiology Board of Directors, TruHearing's parent company. Tommy has been succeeded as CEO by Trent Sterling, who joined TruHearing from Sterling Health Advisors. "WS Audiology and its Board of Directors are deeply grateful to Tommy, who has led TruHearing in an exemplary manner and, together with
Read More
Static Example for Layout
TruHearing Achieves HITRUST® CSF Certification, Demonstrating Commitment To Data Security And Risk Mitigation Hearing Health Organization Reaches Standard of Excellence for Healthcare Information Security and Privacy DRAPER, Utah, March 4, 2021 /PRNewswire/ — TruHearing, the market leader in hearing benefits, is proud to announce its Echo platform and supporting infrastructure, as well as its headquarters.