Stay up to date on news from TruHearing and the hearing health industry.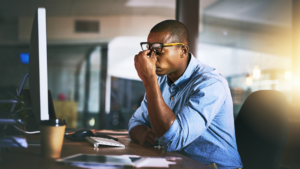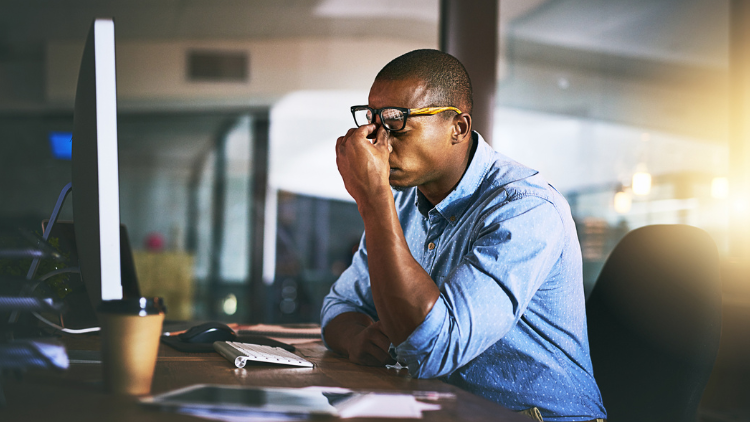 DRAPER, UT – May 11, 2023 — Hearing loss can negatively impact mental health, but according to a new survey[1] from TruHearing, the market leader in hearing healthcare benefits, the use of hearing aids can help reduce experiences and behaviors linked to poor mental health. In
Read More
Static Example for Layout
TruHearing Achieves HITRUST® CSF Certification, Demonstrating Commitment To Data Security And Risk Mitigation Hearing Health Organization Reaches Standard of Excellence for Healthcare Information Security and Privacy DRAPER, Utah, March 4, 2021 /PRNewswire/ — TruHearing, the market leader in hearing benefits, is proud to announce its Echo platform and supporting infrastructure, as well as its headquarters.