Help more patients
(Re)Connect with
the sounds of life.
Experience the TruHearing difference as part of our nationwide network of hearing healthcare professionals.

TruHearing: a partner you
can rely on
TruHearing's mission is to make hearing healthcare more affordable and accessible. Hearing loss is on the rise, with new competitors and new approaches to care emerging. TruHearing enables providers to position themselves for growth amid an increasingly complex market.
That's why we partner with providers across the country to deliver an exceptional experience for people with hearing loss. In fact, in a recent survey, when providers were asked about satisfaction with their experience, TruHearing was ranked #1 in the industry.
Already a
TruHearing provider?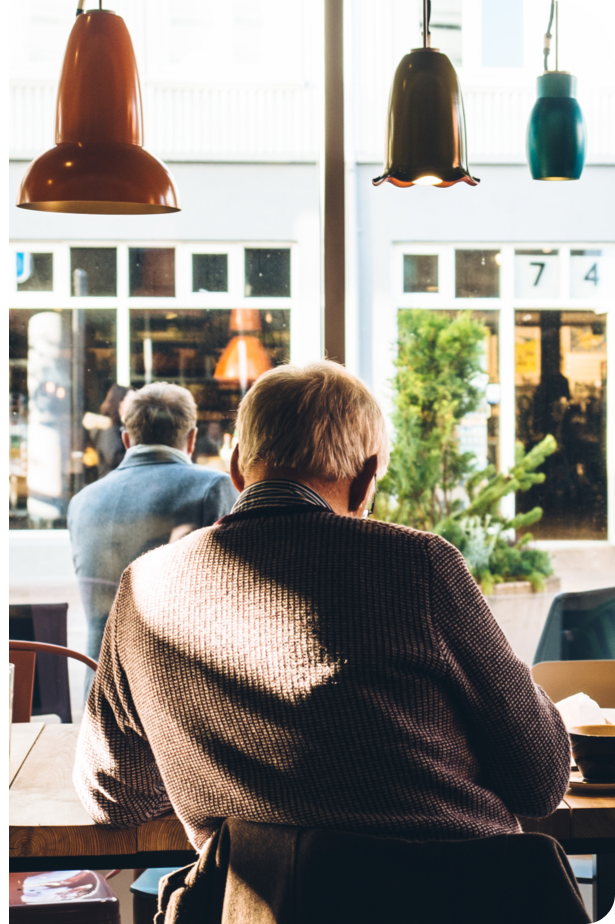 With TruHearing, the benefits are clear.
As part of the TruHearing network, you'll have access to more qualified patients, most with verified coverage for hearing exams and hearing aids. Revenue generating traffic increases—it's just that simple.
TruHearing facilitates the purchase of hearing aids, eliminating the cost-of-goods for providers and improving cash flow. We help with the administrative burden of scheduling and insurance claims, so you can do what you do best: care for your patients.
are first-time hearing aid wearers, letting you tap into a whole new market.
have a hearing aid benefit or discount program, giving them a high propensity to order.
no cost to join our network, no patient acquisition costs, no marketing expenses.
Ready to become part of our growing network of hearing health professionals?
When you partner with TruHearing, the process couldn't be easier. We provide concierge-level service to both providers and patients.
Our Hearing Consultant verifies coverage, schedules, and prepares your patient for their initial appointment.
Your new patient visits the office for a comprehensive hearing exam, consultation, and hearing aid recommendation.
Hearing aid orders are placed through our convenient online Echo provider portal and shipped directly to your office.
After fitting, we help patients with ongoing support and educational materials. Additionally, TruHearing handles insurance paperwork when applicable.
Meet Echo, a provider's best friend.
When you join the TruHearing network, you'll get access to Echo, our online patient management portal. This convenient system makes patient care easy for providers.
Timely provider payments remitted with the added convenience of direct deposit.​
Self-service ordering with no faxing paperwork back and forth.
We automatically verify and apply benefits with no preauthorization needed.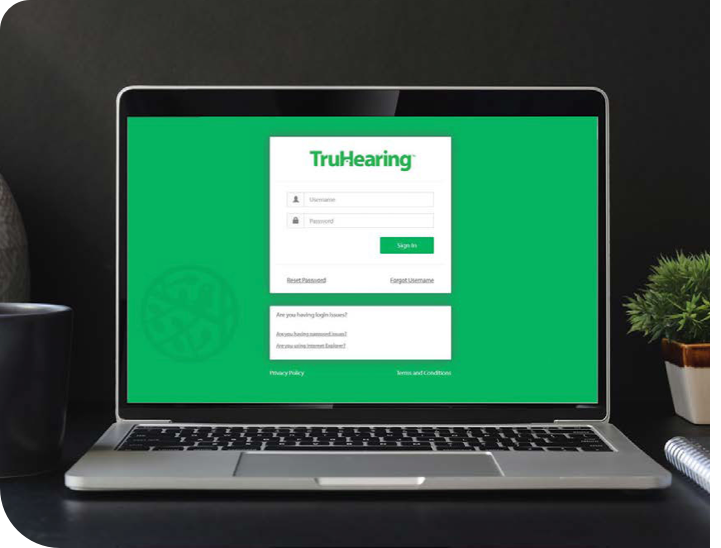 "TruHearing is probably 98% of my business. I couldn't have done this if it wasn't for them."

"Our relationship with TruHearing has been wonderful. Rock solid. It's the cornerstone of our practice."

"Something that stands out is the transparency and smoothness of the process from beginning to end."
Ready to join our network? We'd be happy to give you a call at your convenience. Just fill out this form and we'll be in touch.*
All fields marked with * are required.
*By submitting this form, I agree to the privacy policy and for my contact information to be used by TruHearing for marketing purposes.
Medicare Parts C and D General Compliance Training
Fraud, Waste, and Abuse Compliance Training