We're always looking for talented, enthusiastic, and dedicated people who want a career that makes a difference.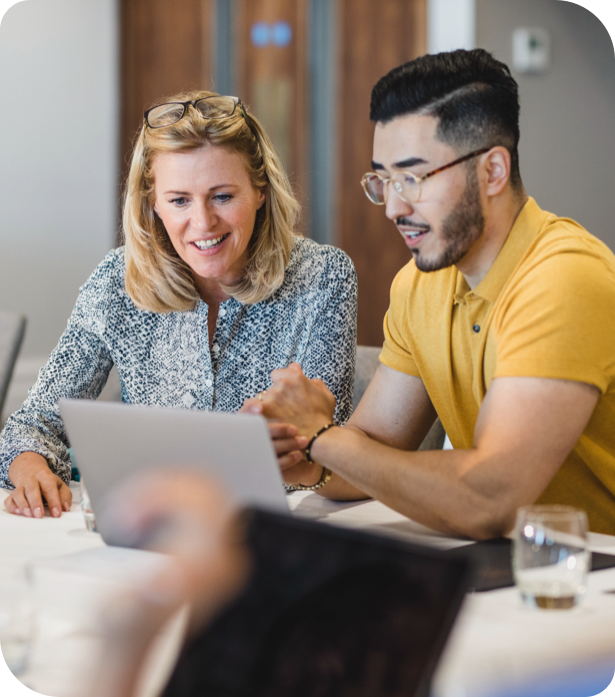 The whisper of a loved one, a child's laugh, the rustle of a breeze, and the simple song of a bird. At TruHearing, we're on a mission to bring the joy of hearing back to peoples' lives—and we're doing it in an open, supportive environment where everyone feels valued.
At TruHearing, we truly care about every employee—not to mention our customers and partners. The result is a unique team of committed, positive people working together to delight our customers, reimagine an industry, and have a little fun, too.
TruHearing has been named one of Utah's Top Workplaces seven years in a row.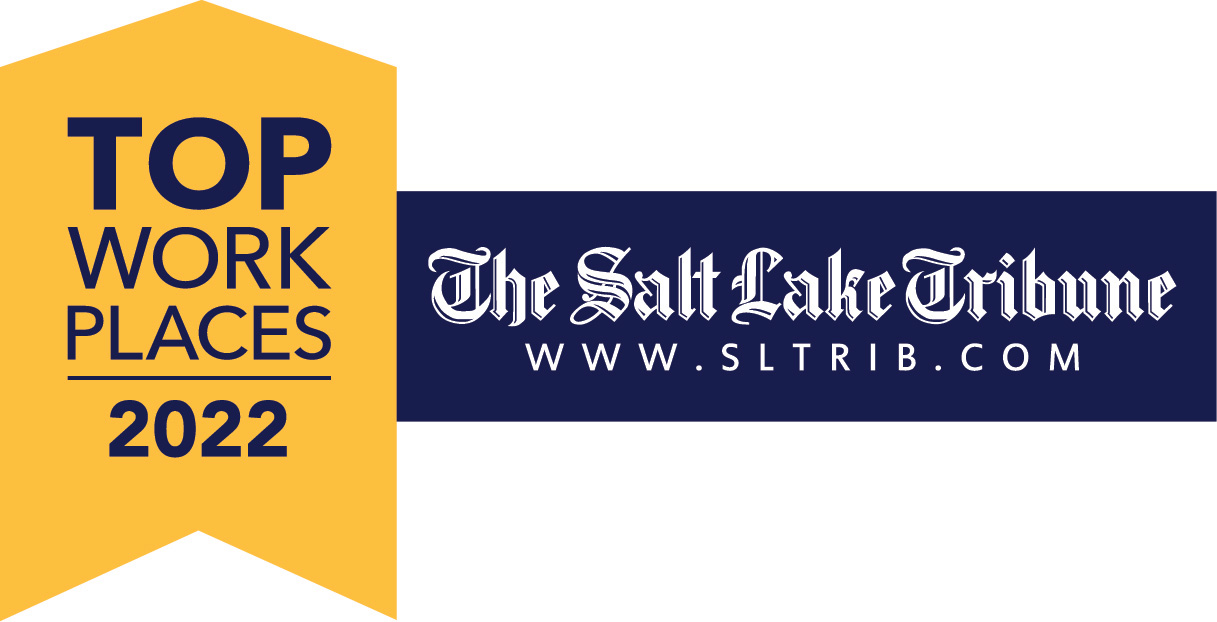 At TruHearing, you'll have a chance to improve peoples' lives by helping them reconnect with the simple joy of everyday sounds. While hearing aids are life changing in so many ways, they're also expensive. We're on a mission to make hearing health more affordable, so everyone can recapture what they've been missing.
As our industry's leader, we're growing quickly. At TruHearing you'll experience exciting challenges and new opportunities. You'll work with people who care about improving millions of lives. And no matter where you want to take your career, we'll support you every step of the way.
As part of the TruHearing family, you'll get competitive pay, health insurance, 401K matching, paid vacation, paid parental leave, educational assistance, on-site fitness center, and more.
We reconnect people to the richness of life through industry-leading hearing healthcare solutions.
The people I work with genuinely care and want to see me succeed. I love the collaboration between managers and management. I feel like good ideas are actually cared about. I love my job. Period."
—2022 TruHearing Employee Survey