(Re)Claim the life you want.
Whether you're looking for treatment or simply exploring options, addressing hearing loss can be confusing. But it shouldn't be that way. With your TruHearing benefit, you'll have support and guidance every step of the way.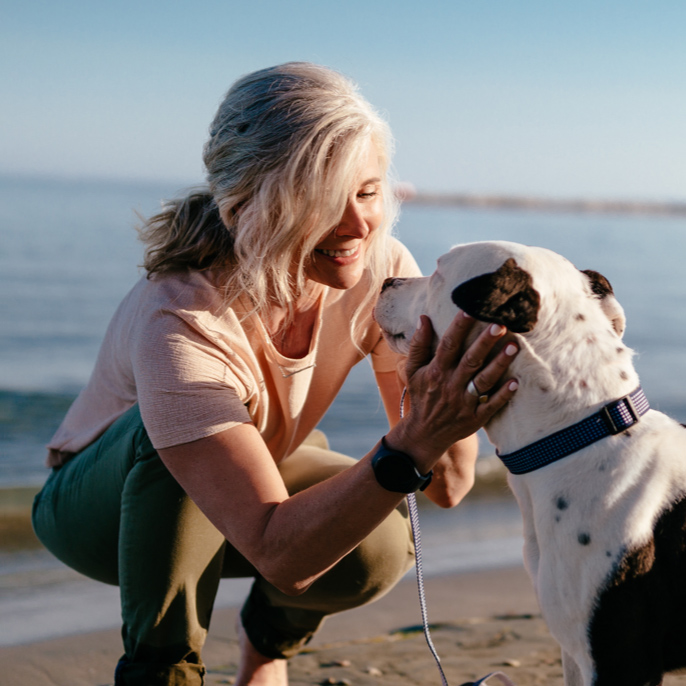 When you're ready to start your journey to better hearing, we're here to help. We'll make the experience as easy, convenient, and smooth as possible—and it all starts with a simple phone call.
The TruHearing difference.
With TruHearing, every interaction is unique and personalized — but here are a few extras that come standard.
We're committed to giving you the best in modern hearing solutions, so we only sell the latest devices from leading hearing aid manufacturers. So no matter your lifestyle, budget, or degree of hearing loss, we have options for you.
Lower out-of-
pocket costs
Your benefit with TruHearing makes hearing healthcare more affordable. With TruHearing, you'll save an average of $2,642 per pair on hearing aids compared to treating hearing loss on your own. Depending on the details of your coverage your savings may vary.
A trusted hearing
professional
Our providers exceed the highest levels of quality standards including NCQA credentialing and our own rigorous quality program. They are highly skilled at performing comprehensive hearing exams, and recommending and fitting the perfect aids for your personal needs.
Your personal
Hearing Consultant
Your Consultant becomes your personal trusted guide as you move through the process of addressing your hearing loss. You get to work directly with a single person who ensures you get the best possible care.
Your hearing aids come with a 60-day no-risk trial period and full support from TruHearing. In the rare event you have problems, every TruHearing purchase includes the full protection of a 3-year manufacturer warranty and a 3-year warranty against loss or damage.*
*Replacement fee may apply.
We help you successfully adjust to your hearing aids by including one year of follow-up visits with your provider for fitting and adjustments. You also get educational information sent directly to you and a library of support materials.
Easy, flexible payment
options
Pay with cash, check, major credit card, or choose an affordable payment option that works best for you.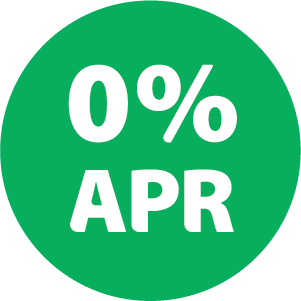 Waived interest​

Waived interest if paid in full in 6 or 12 months.*
Offer available starting 2022 on hearing aids. Minimum purchase $2,500.
Convenient monthly payments

Predictable monthly payment options available through Allegro Credit® or CareCredit®.
CareCredit®

Existing careholders can use CareCredit, according to the terms of your existing plan.
Take our online hearing screening.
It's fast, easy, and free.
Find the perfect
hearing aids.
When you struggle with hearing loss, the right hearing aid can change your life.
TruHearing's providers can help you navigate our wide variety of hearing aid models and styles with the latest technology. From nearly invisible designs to wireless streaming capabilities, there's a hearing aid for every need, every age, and every lifestyle.
Ready to get started? Still have questions?
Just give us a call! Our experts are standing by to help.
Let us call you instead!​
If you'd prefer, we'd be happy to give you a call. Just fill out this form and we'll be in touch.*
*By submitting this form, I agree to the privacy policy and for my contact information to be used by TruHearing for marketing purposes.

Have you ever wondered how your ear works – like how sound travels through your ear to your brain? This video does a great job
Read more