(Re)Sources to guide your hearing health journey.
Whether you're just getting started or want to learn a little more, we have the resources you need.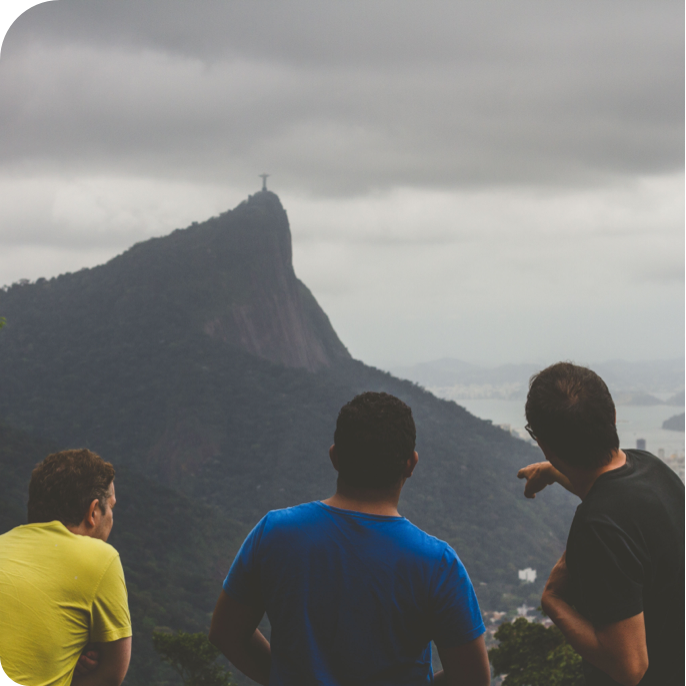 Get helpful advice, valuable tips, and expert insights on hearing loss and hearing health. Frequently asked questions
Hearing loss raises a lot of questions. Fortunately, we have answers! Find helpful answers to commonly asked questions on our FAQ page.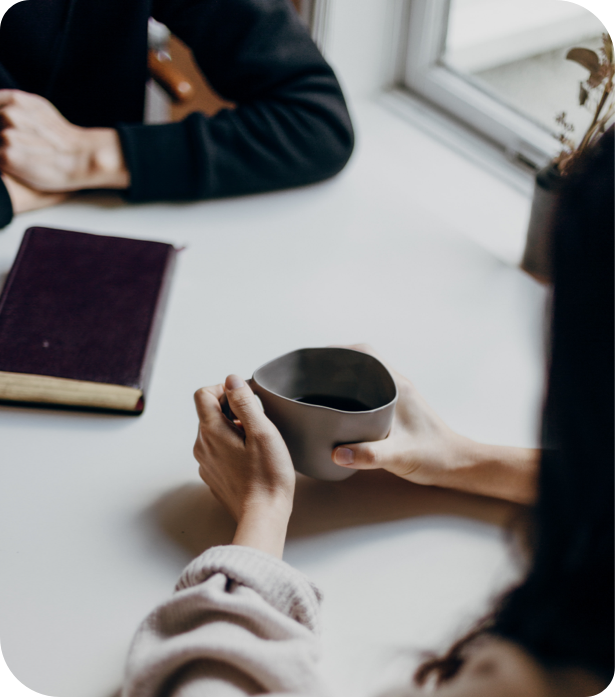 Adjusting to new hearing aids is a process. Get tips and guidance on how to use your hearing aids, care for them, and improve your overall experience.
Questions about your specific hearing aid model? You can access instruction manuals here.
Real stories from real people
Better hearing health can change your life. Here are just a few examples from real TruHearing customers.
Great batteries.
Low prices.
Free delivery.