Hearing loss means lost productivity at work.
If employees can't hear, it's hard to get things done. And if they fear the cost of hearing care, will they seek treatment?
Hours reported lost per week making up for hearing loss challenges:
*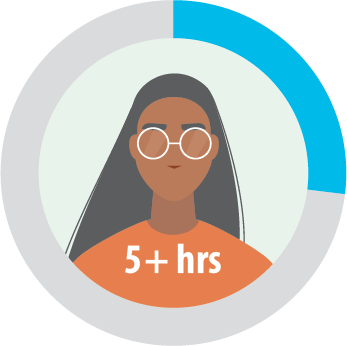 of those with hearing loss say they lost 5+ hours per week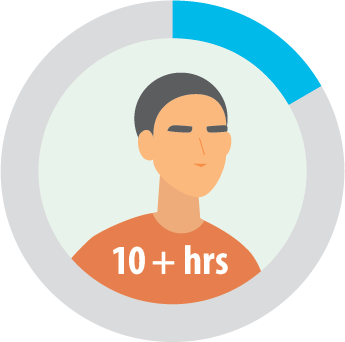 of those with hearing loss say they lost 10+ hours per week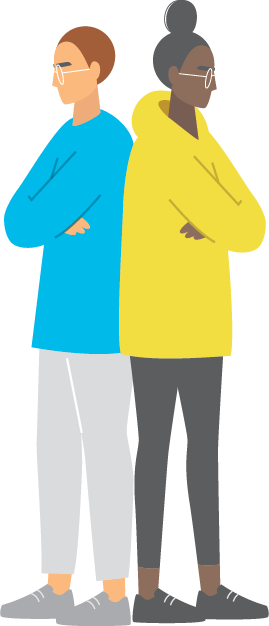 51% of adults report having hearing loss
But only 11% seek treatment
Top concerns employees have about hearing treatment *

After employees started wearing hearing aids:
Participated more and understood conversations better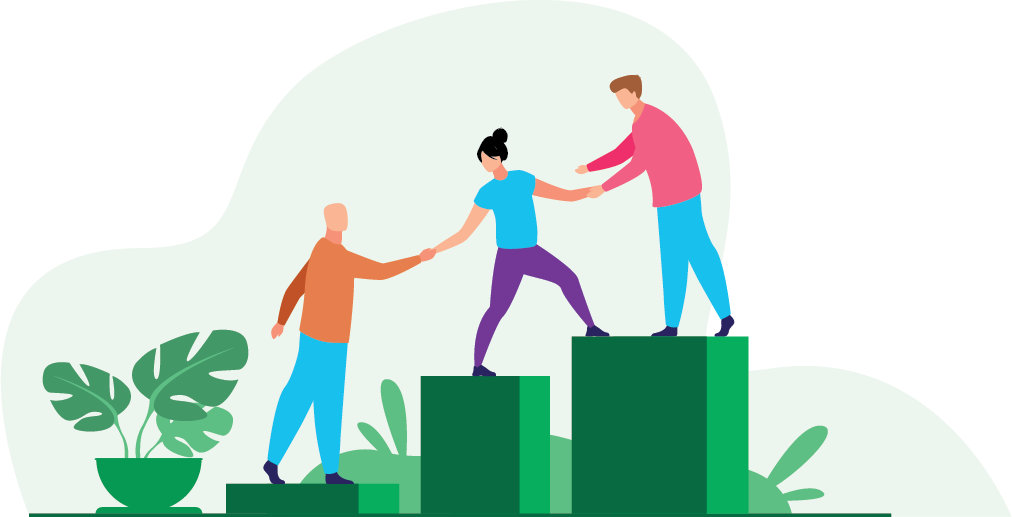 Felt more collaborative and were more likely to work efficiently and effectively in a team environment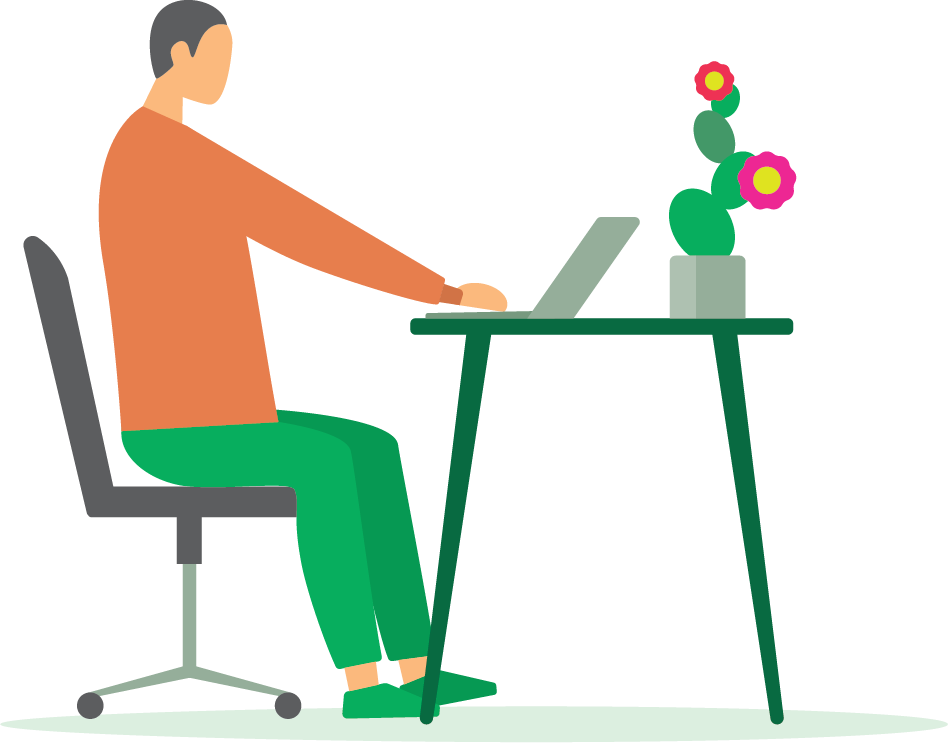 More easily maintained concentration and focus on the current task at hand
TruHearing has the solution
When employees get the hearing treatment they need, it boosts their health and well-being, and the employer's bottom line through productivity gains.
TruHearing offers seamless benefit implementation, marketing support, and exceptional service.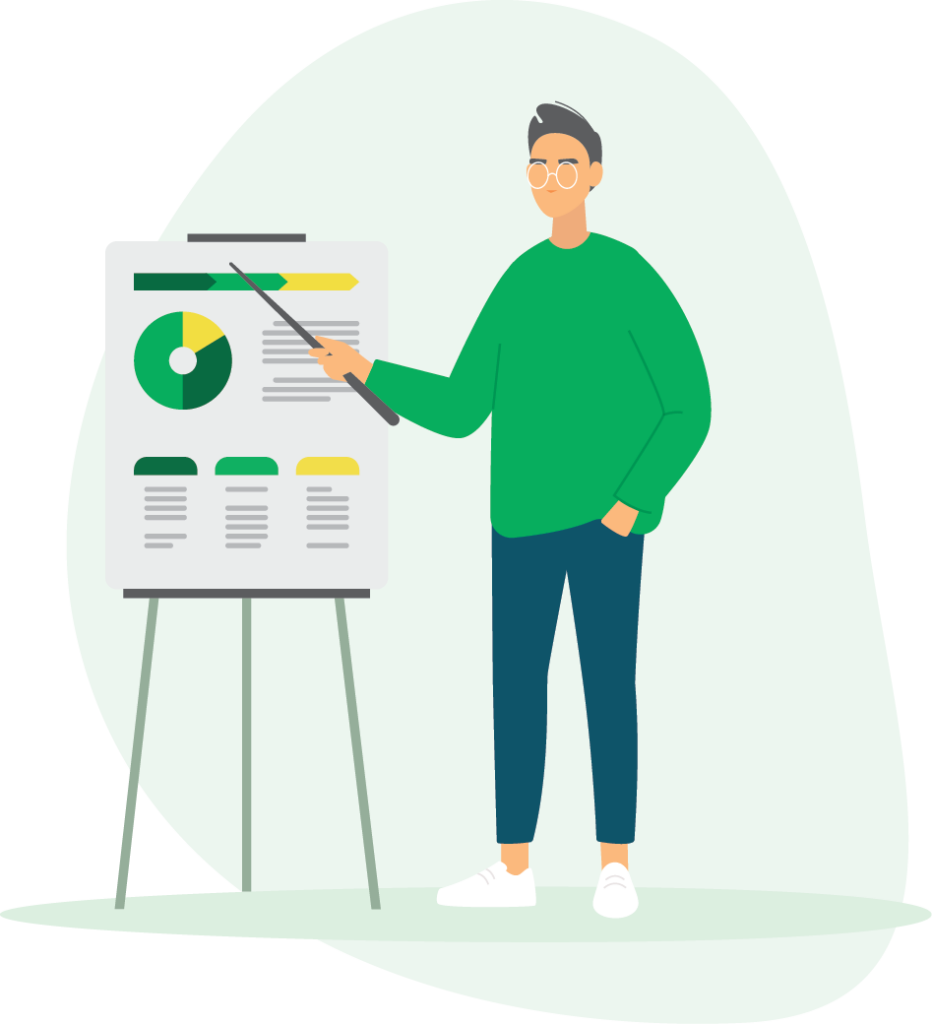 Fill out this form and we'll be in touch.¹
*required

¹ By submitting this form, I agree to the privacy policy and for my contact information to be used by TruHearing for marketing purposes.