An easy-to-implement competitive advantage.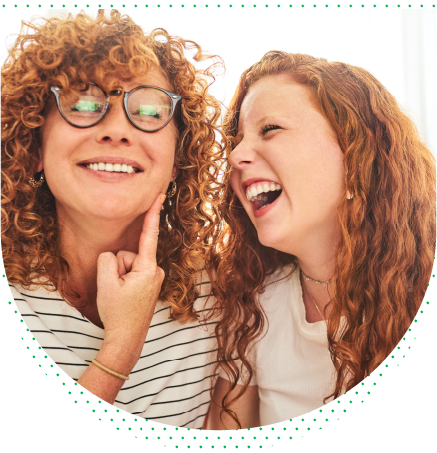 Make their benefits extraordinary.
The biggest health plan in the US has made hearing benefits a standard offering.
Stand out by helping your clients stay competitive with the best hearing benefits.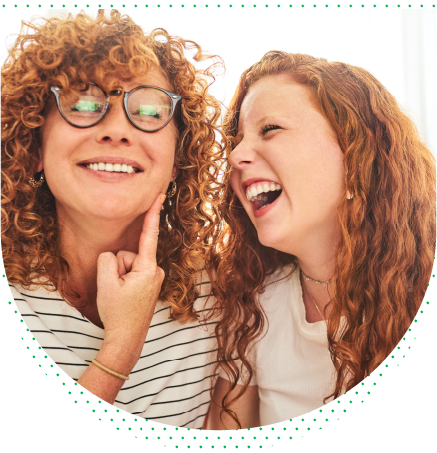 • Flexible benefit solutions with copays, allowances, or other coverage options
• Affordable solution funding structured as fee-for-service (FFS) or per member per month (PMPM)
Affordable solutions. Easy to manage.
• Significant cost savings for health plans and their members
• Turn-key implementation and headache-free administration
• 9.8/10 satisfaction rating among payors*

Request an ASO or fully insured hearing benefit quote to learn how affordable hearing benefits can be.*