Our Providers are Healthcare
Professionals that Care about You
Hearing loss is a healthcare issue that impacts quality of life. Effectively treating it takes skill, experience and personal care. That's why we vet each audiologist and hearing instrument specialist in our network. When you visit a TruHearing provider, you'll get the highest level of care and treatment from a licensed healthcare professional.
TruHearing audiologists and hearing instrument specialists meet the highest standards of care and customer satisfaction. Every TruHearing customer has a formal opportunity to provide feedback about the care they receive from their provider. As a result, we're able to continually update our providers' service levels and ensure high quality of care across our network.
We prescreen
100%
of our network providers to make sure they're highly qualified.
Likelihood to recommend
9.1
When asked, "Would you recommend the clinic to friends and family?" Our customers responded with average rating of 9.1 out of 10.
With over
6,400
provider locations in our growing nationwide network, there is sure to be great coverage where you live.
What to Expect from a TruHearing Provider
After your hearing exam, your provider will review the results with you and help you navigate the available treatment options based on your hearing loss, budget, and lifestyle. They'll recommend the right hearing aid product then custom program it for your unique hearing needs. They'll also be available to provide ongoing adjustments and support.
Enter Your Zip Code to Check Our Provider Network Coverage in Your Area
Please enter a valid zip code
Please enter your zip code above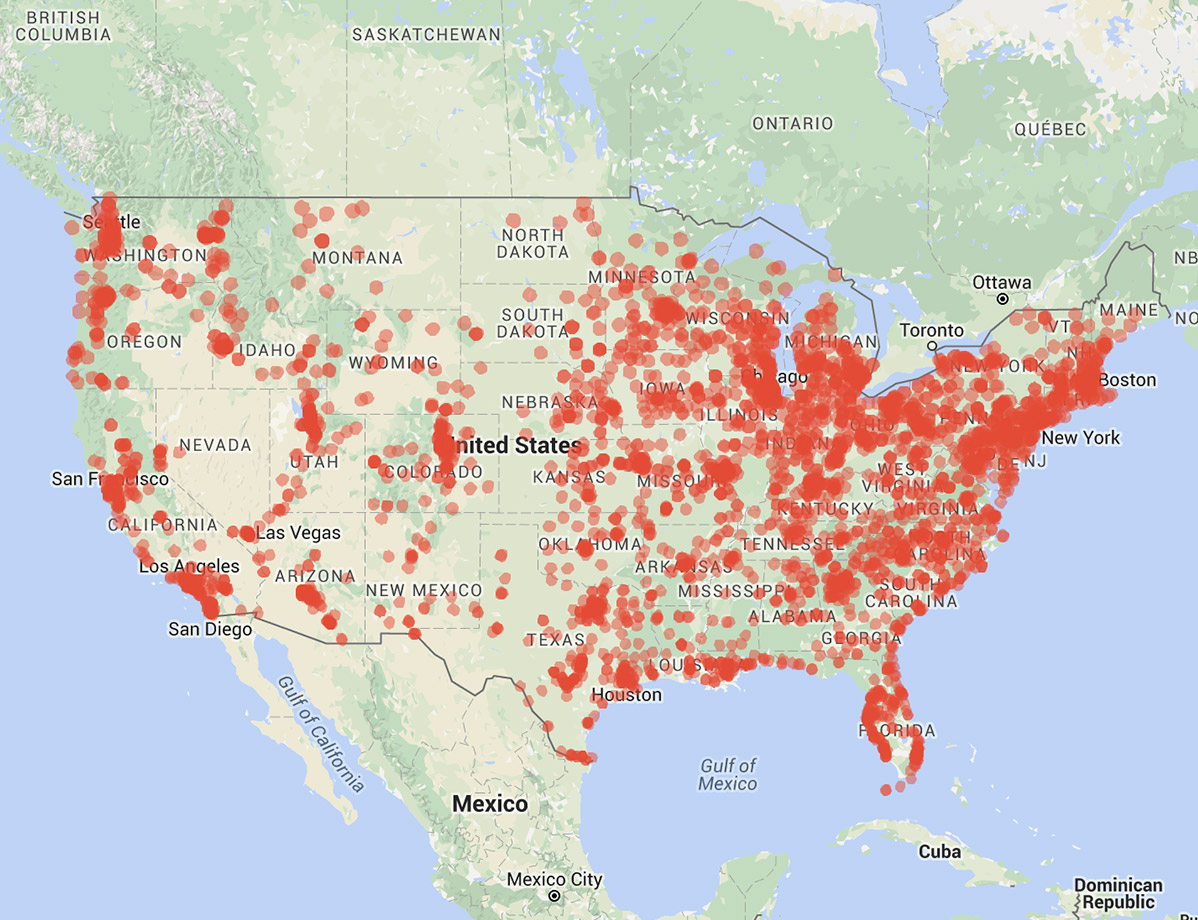 With 7,000 Provider Locations Across the Country, We're Bound to Have a Great Option Close to You
When you give us a call, we'll verify your health insurance so we can find an in-network provider conveniently located near you.