TruHearing's Approach: Simple, Convenient and Comprehensive
Our goal is to make every interaction a helpful, valuable and convenient experience for you. No matter where you are in the journey to better hearing, we're here to help. Working with TruHearing is easy and begins with a simple phone call.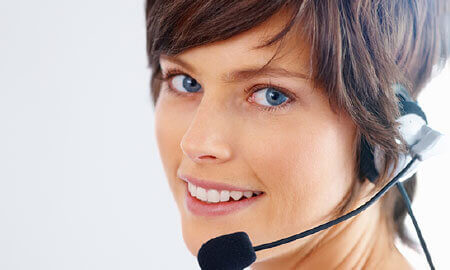 1. Connect with a Hearing Consultant
When you call, you'll be assigned a dedicated Hearing Consultant who will answer your questions about hearing aid options, programs, products and pricing. Your Hearing Consultant will also locate a highly qualified TruHearing audiologist or hearing instrument specialist near you and will set up a hearing exam appointment.
2. Visit your TruHearing Provider
Your office visit will be much like the visits you have with other healthcare providers and specialists. In approximately 45 minutes, your TruHearing provider will conduct a comprehensive hearing exam then review and discuss the results with you. If the diagnosis requires treatment with hearing aids, your provider will consult with you about your options, including specifics on products, technology levels, costs and styles. Your provider will take care of ordering your hearing aids. A few days later, you'll return to pick up your hearing aids and the provider will custom program and adjust them to your hearing loss.
3. Order Your Hearing Aids & Let Us Handle the Paperwork
Your provider will facilitate the ordering of your hearing aids from TruHearing. TruHearing will verify your insurance coverage and even handle claims submissions on your behalf.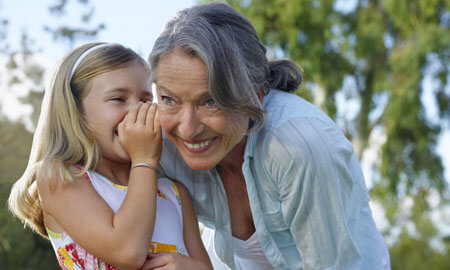 4. Get Off to a Successful Start
A few days after ordering, you'll return to your provider to pick up your hearing aids. Your provider will then custom program and adjust your hearing aids to your hearing loss. You'll also receive two additional follow-up visits for further adjustments. We're here to make sure your investment in better hearing is all that it can be.
---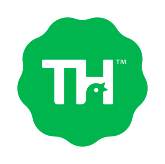 Enjoy Ongoing Support
Every TruHearing purchase comes with a 45-day trial period and comprehensive 3-year warranties. You'll also continue to have access to your Hearing Consultant who can answer questions or resolve issues if they come up. Throughout the year, you'll receive valuable educational information that will help you get the most from your hearing aids. And you'll always have access to our special battery pricing with convenient delivery right to your mailbox.
Ready to get started but prefer communicating by e-mail? No problem!
Simply fill out this form, and we'll be in touch.