Save 30-60% on Hearing Aids with VSP and TruHearing
TruHearing offers significantly reduced out-of-pocket costs on hearing aids for all VSP members and their families!
Example savings (per aid)
| Sample Product | Avg. Retail Price | TruHearing Price | Your Savings |
| --- | --- | --- | --- |
| Widex Beyond 330 | $2,760 | $1,720 | $1,040 |
| Signia 7Nx | $3,125 | $2,095 | $1,030 |
| ReSound LiNX Quattro 7 | $3,195 | $1,695 | $1,500 |
Call now to find out how much you can save as a VSP member!
The Program
All VSP members and their families have access to the TruHearing Choice program. TruHearing offers you an average savings of $980 per aid on a wide variety of the latest digital hearing aids as well as access to a professional network of over 5,000 provider locations nationwide.
In addition, each TruHearing purchase includes:
3 follow-up visits with a provider for fitting and adjustments
45-day risk-free trial
3-year manufacturer warranty for repairs and one-time loss and damage replacement
48 free batteries per aid
Call today to get started:
1-877-372-4040
What Happens When you Call?
We make it easy for VSP members and their families to get affordable hearing aids and service. We're there every step of the way, and it's simple to get started:
1
Give Us a Call
Your Hearing Consultant will answer any questions, verify you have VSP, and set up an appointment with a qualified TruHearing provider near you.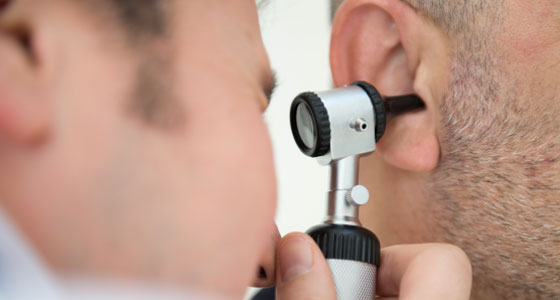 2
Go to Your Appointment
Our provider will perform a hearing exam and recommend hearing aids that accommodate your hearing loss, budget, and lifestyle.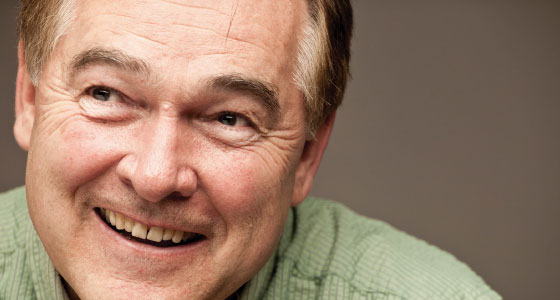 3
Get Full Support Going Forward
After the provider fits your hearing aids, you get a 45-day trial, 3-year warranty, and follow-up support to ensure you're happy with your new hearing aids.
Learn more today! Call our VSP Member Hotline: 1-877-372-4040
---
Hearing Aid Technology Level Comparison
TruHearing Choice for VSP members and their families offers a rich array of models, styles, colors, and features to meet your hearing loss needs. Whether you need hearing aids that are virtually undetectable or ones that connect to your smartphone or TV, we have an option to meet your needs and budget.
Technology Level

Natural Sound Level

Listening Environment

Styles

Programs

Channels

Features

Pricing
Technology Level

Standard

Natural Sound Level
Listening Environment

Optimized for everyday environments like home and work

Styles

Majority of styles available

Programs

Up to 3

Channels

Up to 9

Features

Digital processing

Feedback cancellation

Noise reduction

Speech enhancement

Wireless connectivity (to connect to TVs, telephone, etc.)

Wind noise reduction

Frequency shift

Directional microphones

Pricing

Starting at $695
Technology Level

Advanced

Natural Sound Level
Listening Environment

Designed for more challenging environments like restaurants and meetings

Styles

All styles including invisible in the canal and receiver in the canal

Programs

Up to 4

Channels

Up to 14

All Standard features plus:

Advanced digital processing

Adjustable feedback cancellation

Adjustable speech enhancement

Pricing

Starting at $1,195
Technology Level

Premium

Natural Sound Level
Listening Environment

For users constantly immersed in the most difficult environments like large groups or areas with continuous loud background noise

Styles

All styles including invisible in the canal and receiver in the canal

Programs

Up to 5

Channels

Up to 20

All Advanced features plus:

Premium digital processing

Automatic feedback cancellation

Automatic speech enhancement

Pricing

Starting at $1,495
Call now to speak with a Hearing Consultant about pricing on specific hearing aid models:
1-877-372-4040
"My wife and I saved somewhere in the area between 46–50% by going through TruHearing…It's just amazing to be able to hear again."
-Robert Delozier, VSP Member
VSP Members Also Get:
TruHearing Exclusive Pricing
Because you are a valued health plan member, your insurance has secured low prices on hearing aids from TruHearing. That means you'll save thousands of dollars compared to pricing you'd get on your own*.
Quality Hearing Aids
TruHearing only sells models from the leading hearing aid manufacturers. We believe in quality, so even our standard-level models are rated higher than typical entry-level hearing aids. No matter your level of hearing loss or budget, we have an option that will work for you.
A Trusted Hearing Care Provider
Personalized treatment from a hearing care provider is vital to addressing hearing loss. But how do you find a reputable and qualified one? TruHearing does it for you: Our providers are highly skilled in testing, diagnosing, and recommending the best hearing aids for you.
A Personal Hearing Consultant
When you call, you'll be assigned a Hearing Consultant who will answer your questions and make sure you get the care you deserve. Your Consultant will also be your point of contact as we interface with your insurance and submit claims on our behalf.
Comprehensive Warranty Coverage
Your hearing aids come with a 45-day trial and full backup support. In the rare case you have a problem, you can rest easy knowing you've got full warranty protection with a 3-year manufacturer warranty and a 3-year loss or damage warranty**.
A Path to Better Hearing
We help you successfully transition to using your hearing aids by including up to three provider visits for fitting and adjustments. You also get 48 FREE batteries per aid, and ongoing educational information sent right to your inbox.
If you have a hearing aid benefit available through your medical insurance, you can combine it with TruHearing prices to further minimize your out-of-pocket cost.
Unsure if you have a benefit? Call us, and we can verify with your insurance:
1-877-372-4040
*Based on a nationwide survey of average retail hearing aid prices. **Replacement fees may apply.
Enter your zip code to check our provider network coverage in your area
Please enter a valid zipcode
Please enter your zipcode above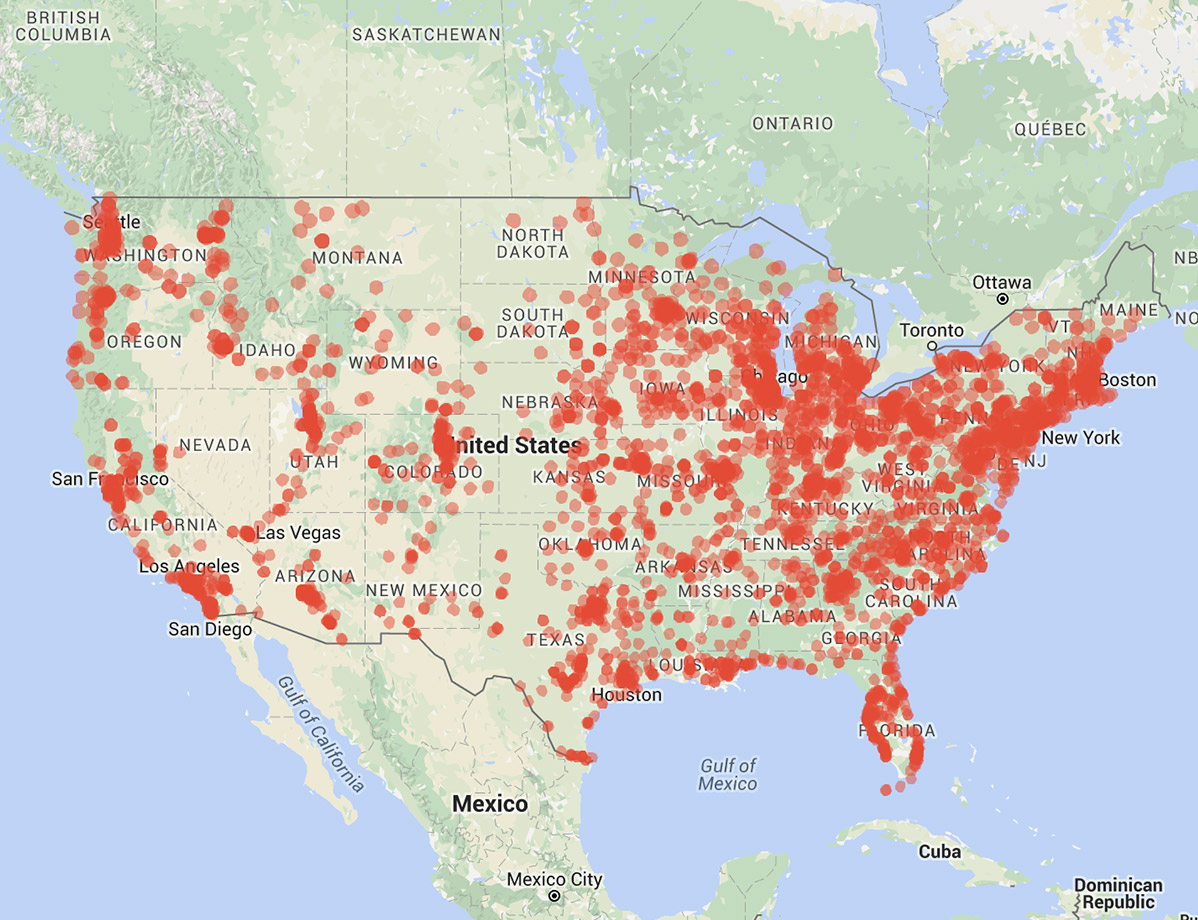 With More than 5,000 Provider Locations Across the Country, We're Bound to Have a Great Option Close to You
Give us a call, and in minutes we'll locate an experienced hearing care provider conveniently located near you.
Save on Batteries: Get 120 Batteries for Only $39
Call and order now, and your batteries will be delivered straight to your door.
Prefer We Call You? No problem!
Simply fill out this form, and we'll be in touch shortly.