(Re)™Connect with all you've been missing.
No one expects to experience hearing loss, but it happens to hundreds of thousands of Americans every year.
As a UAW Trust Member, you have a hearing benefit available through TruHearing®.  
Better hearing helps us stay connected to the ones we love. TruHearing makes it easy to treat your hearing loss, so you can get back to living your best life.
Let TruHearing show you how.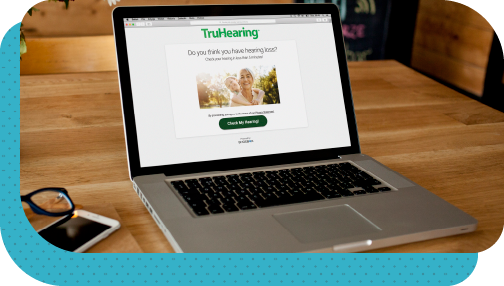 In less than 5 minutes, you can find out if you have hearing loss.
3 steps to better hearing.
Getting the care you need for your hearing loss is simple with TruHearing.
Here's how to get started.

Your dedicated Hearing Consultant will answer any questions you might have, check your coverage, and schedule an appointment with a TruHearing provider near you.

A TruHearing accredited provider will perform a hearing exam and, if needed, recommend hearing aids that best fit your hearing loss, budget, and lifestyle.

Get the support you need.
Follow-up care from your provider ensures your hearing aids feel right and perform properly, and ongoing support from TruHearing will help you get comfortable with your new hearing aids.
To receive TruHearing's cost savings and concierge care, you must call TruHearing at 1-844-394-5420
and have a Hearing Consultant book your appointment.
Hearing Aid Copays for Trust Members
These copays are available for members of BCBS Enhanced Care PPO (ECP), BCBS Traditional Care Network (TCN) – Medicare, BCBS Medicare Advantage Plan, and UnitedHealthcare (UHC) Medicare Advantage.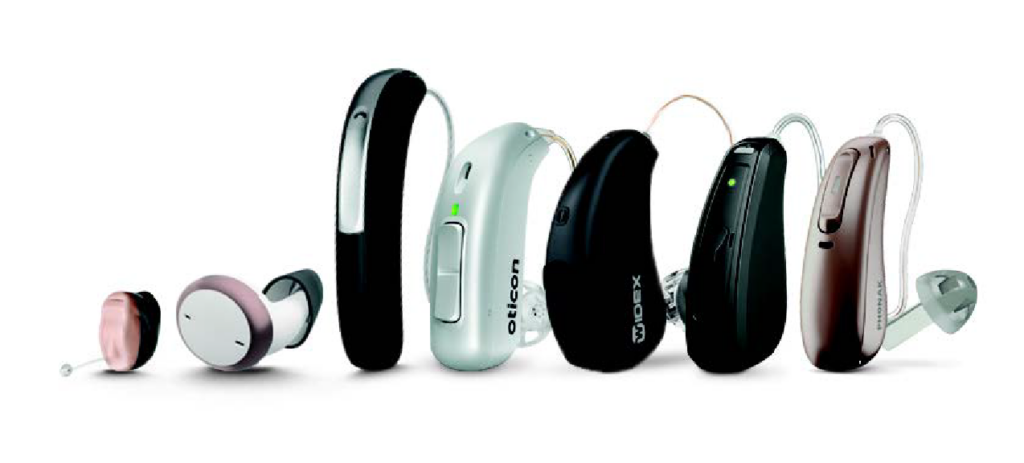 45 hearing aids to choose from
30 hearing aids to choose from
39 hearing aids to choose from
41 hearing aids to choose from
Over-the-counter hearing aids are not covered under the TruHearing program. If you choose to purchase over-the-counter hearing aids you will have no coverage and will be responsible for all out-of-pocket costs.
The TruHearing difference.
TruHearing gives you more than affordable hearing aids. From start to finish, you get complete hearing care!

We offer the latest hearing aids in models packed with the latest technology. No matter your lifestyle, budget, or level of hearing loss, we have options for you.

Lower out-of-pocket costs
Your hearing program can save you thousands out-of-pocket compared to treating your hearing loss on your own. To further reduce cost, non-rechargeable aids come with 80 free batteries.
Finding a qualified hearing professional is no problem. 85% of members live within 10 miles of a TruHearing provider.1 Your provider takes care of your hearing test and will prescribe and order the best hearing aids for your needs.

We help you successfully adjust to your hearing aids by including one year of follow-up visits with your provider for fitting and adjustments. You'll also get educational information sent directly to you.

Your hearing aids come with a 60-day no-risk trial period and full support from TruHearing. In addition, every TruHearing purchase includes the full protection of a 3-year manufacturer warranty.
Talk to one of our Hearing Consultants for more information.
(Re)Claim the life you want.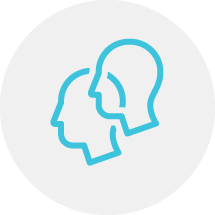 Better hearing makes it easier to communicate, be socially active, and connect with ones you love.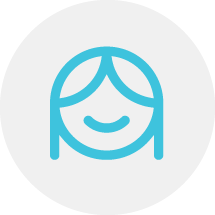 Improved hearing can reduce feelings of loneliness and isolation.2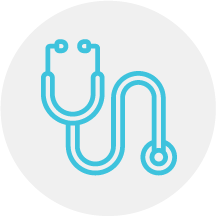 Treating your hearing loss can reduce the risk of serious health risks like falls,3 and dementia.4
Still not sure? Learn more about the importance of hearing health.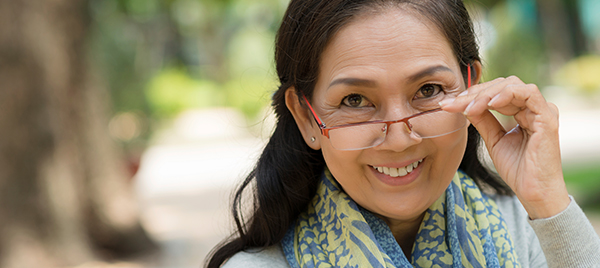 If you've used hearing aid benefits to buy hearing aids, you already know how instrumental it was in helping you afford your first set of
Read more
More Resources Click below to find out more about your benefit, see frequently asked questions, and learn about tips, tricks, and advice for new hearing aid wearers.
Talk to one of our Hearing Consultants for more information.