Explanation of Hearing Aid Coverage for SCAN

*
SCAN Health Plan members can take advantage of the TruHearing Select program which offers low copayments on high-quality digital hearing aids.
Your TruHearing Select hearing coverage includes:
2 hearing aids per year when purchased through TruHearing (see copays for individual models below)
3 follow-up visits with an in-network provider for fitting and adjustment of hearing aids
45-day risk-free trial
3-year manufacturer warranty for repairs and one-time loss and damage replacement
48 batteries per aid included with non-rechargeable models
*The TruHearing benefit is not available in all plans
Talk to a Hearing Consultant to verify your eligibility and get answers to your questions.
844-255-7148 TTY: Dial 711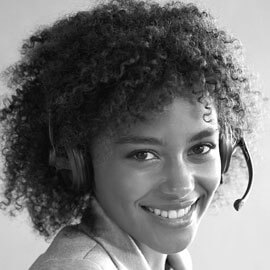 SCAN covers up to two hearing aids per year when purchased through TruHearing. Copayments for hearing aids and exams are covered in the chart below.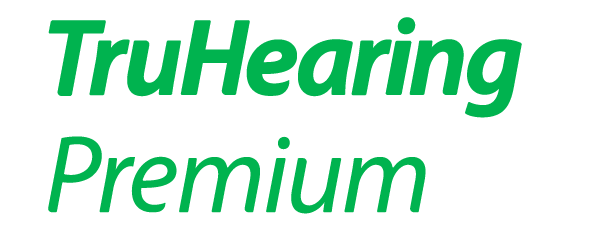 $750 copay
Compatible with iPhone®, iPad®, iPod touch®, and many AndroidTM smartphones

2.4 GHz wireless

Premium Spatial SpeechFocusTM
OwnVoice Processing (OVPTM)

Premium EchoShield

Premium eWindScreenTM

Rechargeable battery upgrade option (available in the RIC Li, Slim RIC Li, Standard BTE Li, and CROS Li models only)

48 Channels

6 Programs
To get started, call TruHearing to schedule a hearing exam today: 844-255-7148
What Happens When You Call?
We make it easy to get affordable hearing aids and service. We're there every step of the way, and it's simple to get started: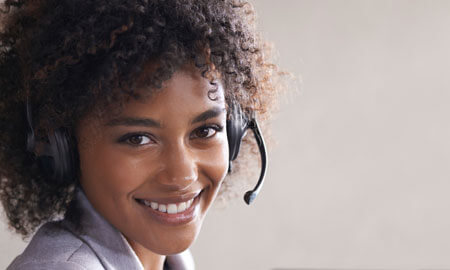 1
Give Us a Call
Your TruHearing personal consultant will answer any questions, check your insurance eligibility, including verifying your copayment amount, and set up an appointment with a certified TruHearing provider near you.
2
Go to Your Appointment
Our provider will perform a hearing exam and recommend hearing aids that accommodate your hearing loss, budget and lifestyle.
3
Get Full Support Going Forward
After the provider fits your hearing aids, you get a 45-day trial period, 3-year warranty and follow-up support to ensure you're happy with your new hearing aids.
Call now to speak with a Hearing Consultant: 844-255-7148