7,000 Provider Locations
Ready to Serve You
We've built an extensive, nationwide network of highly qualified hearing aid providers. Use this tool to view our network coverage and find out if an audiologist or hearing instrument specialist is close to where you live.
Enter Your Zip Code to Check Our Provider Network Coverage in Your Area
Please enter a valid zip code
Please enter your zip code above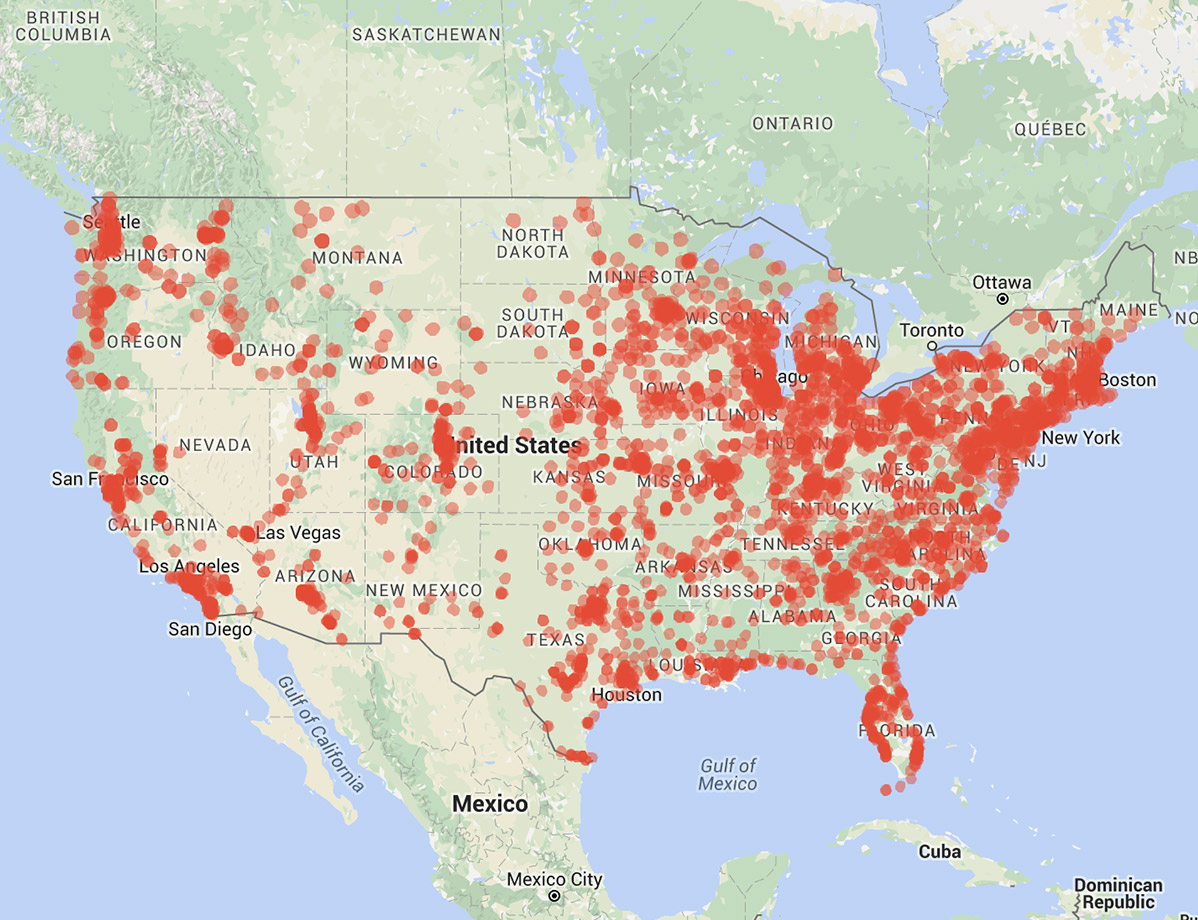 With 7,000 Provider Locations Across the Country, We're Bound to Have a Great Option Close to You
When you give us a call, we'll verify your health insurance so we can find an in-network provider conveniently located near you.