Ask a TruHearing Provider
Experienced hearing healthcare professionals answer your questions about hearing loss, hearing aids, and overall hearing health.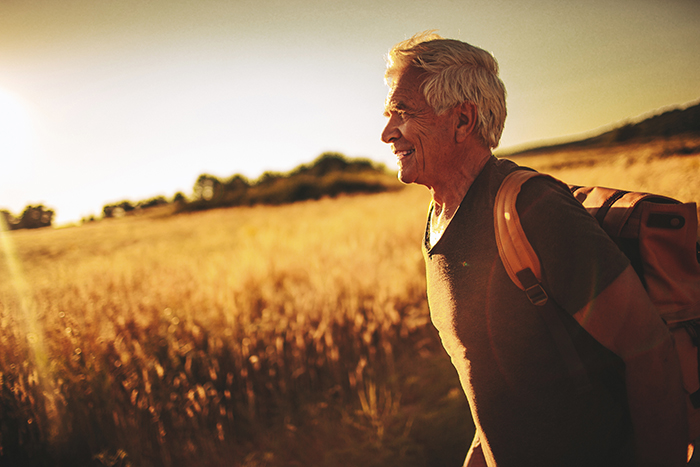 Question: How often should hearing aids be replaced?
Answer:
With care and regular maintenance a good pair of hearing aids can last up to five years. Here are a few smart practices that can extend the life of your hearing aid.
Regular Cleaning
Ear wax and other buildup can accumulate quickly and cause lasting harm to the receiver if maintenance is neglected. Clean your hearing aids at home once a week by wiping them down with a soft cloth. You may also consider getting a hearing aid cleaning kit with a wax pick and brush to clean out accumulation in the opening. Additionally, make sure to bring your hearing aids in to your provider every six months for a professional cleaning.
Keep Them Dry
Like all sensitive electronics, moisture is the enemy of today's digital hearing aids. Don't store them in the bathroom or other humid places. Be sure to take them off before you shower or wash your face. If you live in an unusually humid environment, you may even consider using a dehumidifier to store your hearing aids at night, which will wick away any moisture that has built up throughout the day.
Protect Against Damage
Unfortunately, one of the most common reasons hearing aids need to be replaced is physical damage. For example, it's easy to drop and step on a hearing aid if you aren't careful. Try to develop good habits, like always storing your hearing aids in a safe place or sitting down at a desk or vanity before you remove them.
Replace at the Right Time
Good care and maintenance will help you extend the life of your hearing aids. However, technology is continually improving, so it may make sense to replace your hearing aids sooner than later. Be sure to consult with your provider to determine when upgrading to new hearing aids will give you the most benefit.