Ask a TruHearing Provider
Experienced hearing healthcare professionals answer your questions about hearing loss, hearing aids, and overall hearing health.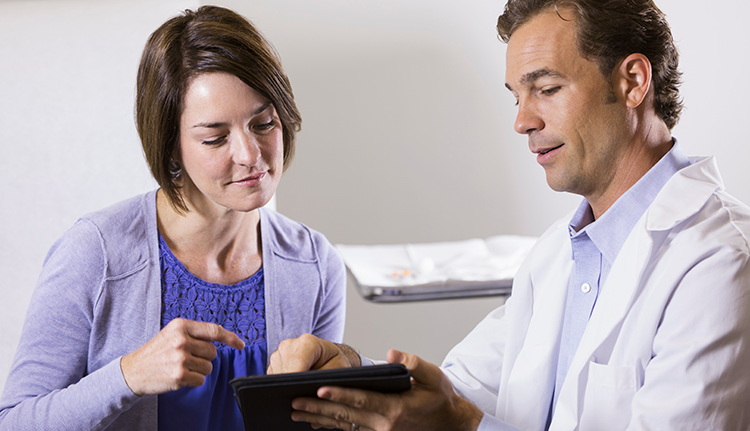 Why Don't Insurance Companies Cover Hearing Aids?
Answer:
Actually, many of them do!
Although hearing aids have not traditionally been covered by most insurance companies, that's rapidly changing. In fact, just a couple of years ago, only 46% of Medicare enrollees had some type of coverage for hearing aids. In 2018, 73% of Medicare members have access to hearing aid coverage and that number continues to grow. As the health insurance marketplace becomes more competitive, health plans are recognizing the tremendous value that hearing aid benefits and discounts bring to their members. As a result, many of them are starting to add hearing aid coverage as a way to attract and retain more members.
Consumer demand is another reason more health plans are starting to offer hearing aid benefits and discounts. Today's consumers are far more educated and informed about their own healthcare coverage and the range of benefits available than they used to be. They're also embracing the fact that good hearing means they can live more engaged and fulfilling lives rather than letting their hearing loss go untreated. As a result, more consumers are asking for hearing benefits, and many health plans are listening.
These two factors—an intensely competitive health insurance market and consumer demand—have created an environment ripe for innovation. Hearing aids are expensive, but innovative companies like TruHearing are working directly with health insurance companies to bring the costs down. This is making it easier for health plans to afford to offer benefits that significantly lower the out-of-pocket costs on hearing aids for their members. For example, health plans that include TruHearing often save their members an average of about $2,000 on a pair of brand-name hearing aids.
What most people don't realize is that there is a high likelihood that they already have a health insurance plan that includes TruHearing. TruHearing benefit and discount programs are already available to over 150 million Americans through national health insurance companies such as Humana, the Blues, and a large number of regional and local health insurance companies—and they're adding more plans all the time.
In addition to traditional health insurance companies, TruHearing is also available in ways you may not have even thought of. For example, TruHearing offers significant hearing aid discounts through VSP vision insurance as well as through many small professional groups and retiree programs. If you're not sure if you have coverage under your health plan, contact your insurance carrier or call TruHearing to check your eligibility.
While, it's true that not all health plans offer hearing aid coverage, many of them already do and more will be adding it soon. If your health insurance doesn't help cover the cost of hearing aids, give them a call and let them know that hearing aid coverage is something you care about. You may also consider switching to a health plan that does offer hearing aid coverage. Your actions will send a strong message to the health insurance industry that hearing aid benefits are important to you.