Ask a TruHearing Provider
Experienced hearing healthcare professionals answer your questions about hearing loss, hearing aids, and overall hearing health.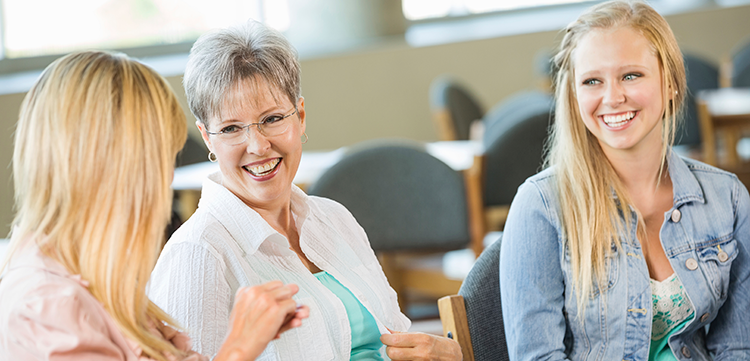 My hearing is normal through the first 5 frequencies, but drops dramatically in the last 3 frequencies to profound levels. I'm having a hard time getting it adjusted to accommodate for the differences. It's just too loud in the lower frequencies, but not loud enough in the higher range. Any thoughts on how to address this problem?
Answer:
Successful treatment of hearing loss like yours is definitely possible, but it will likely take a lot of work on both your part and the part of your provider.
One strategy is to use the audibility extender feature of your hearing aid* to shift the high frequencies sounds that you can't hear to a frequency region where they are audible. This will take time and patience, because it needs to be done incrementally and carefully so as not to affect your normal hearing in the lower frequencies. Your provider will make an initial frequency shift and have you try it for a couple of weeks. Then, based on your feedback, your provider will adjust it again until you get to a point that you are hearing the sounds you want in a way that's comfortable to you. This may take several visits. Your provider has a variety of tools, such as a speech-in-noise test, that can help in that process as well.
The most important thing to understand is that everyone is different, and your treatment depends a lot on you and how you adjust to the changes that are introduced. For example, because the audibility extender shifts sounds from one frequency to another, you are actually retraining your brain to process those sounds differently—which will take time. The keys to success are a great relationship with your provider, a commitment to wearing your hearing aids regularly (10-12 hours per day), and patience.
*Not all hearing aid models feature an audibility extender feature. Work with your provider to choose the right hearing aid model for you.